Socially intelligent staff Scheduling
for healthcare
schedule faster, share easier, save time and cost
MESH AI is a one-stop, lightweight, dynamic, fully-automated, and versatile scheduler that will make everyone's life happier.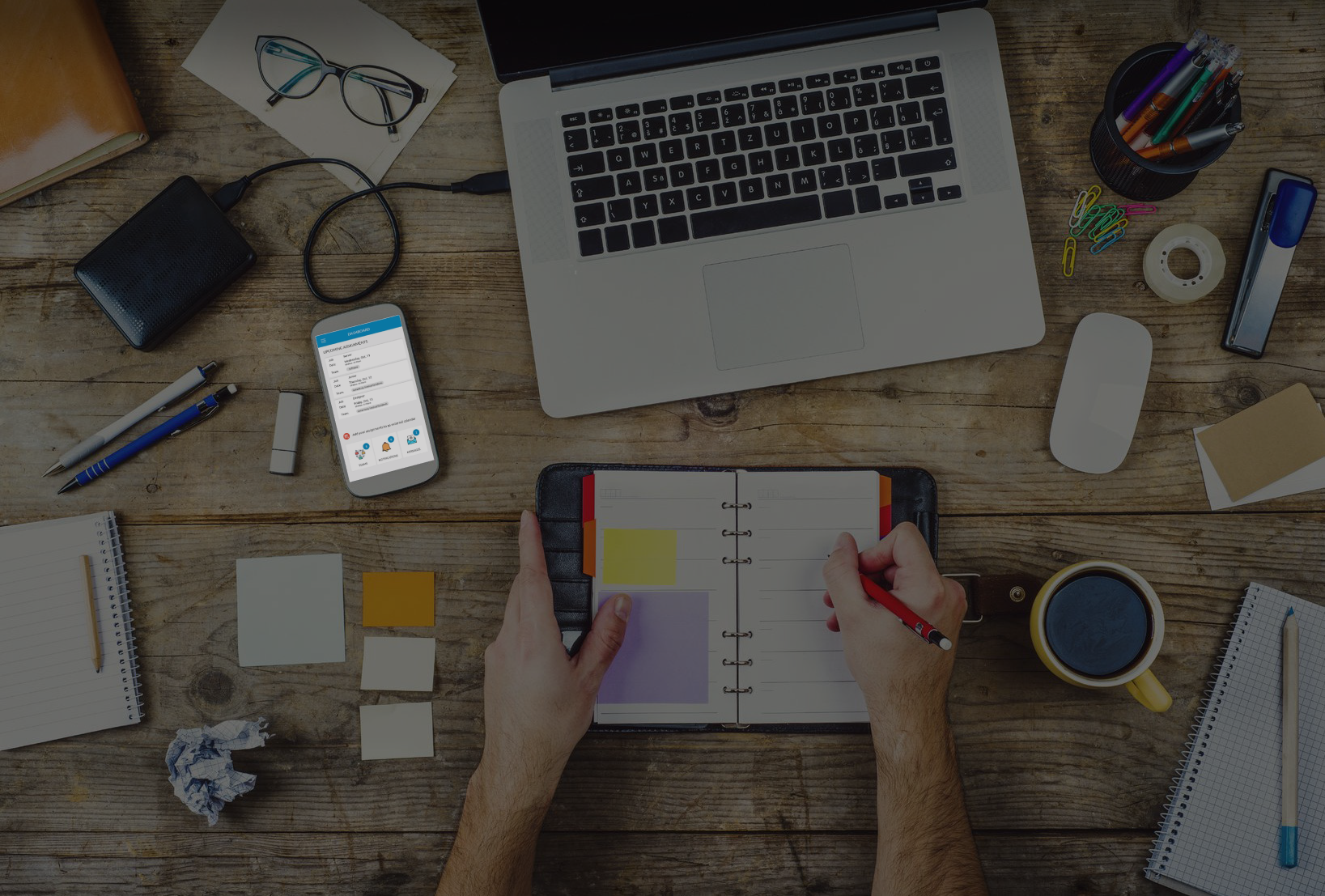 MESH AI for Clinics and Smaller Units
Mesh AI takes your shifts, team roster, and requirements to create the best possible schedules with near-mathematical optimality.

It accommodates vacation requests, staff preferences, clinical needs, and last-minute changes with fairness and efficiency.

Mesh AI is a booster of morale and eliminator of errors!
MESH AI for Hospitals and Residency Programs
Allow Mesh AI to manage all your staff communications, handle vacation requests, and create your shift schedules at a click of a button while you are still always in control.

Now that's good "intelligence" in AI! Switchboard operators view all shifts and have access to all the required contact information in one spot.
"We are extremely pleased. The support team did an exceptional job in onboarding our teams. We launched hospital-wide physician scheduling platform in record time, including planner and staff training. User feedback has been supportive and positive."
- M. Bhargava, MD, Chief of Staff

"Mesh AI's automated algorithm helps to efficiently and fairly draft the schedule; our colleagues enjoy the convenience of submitting time-off request online."
- Niki Mofidi, MD
"Mesh AI saves time and is easy to use. As a call scheduler for a large residency program, I have been able to make call schedules without the hassle of many spreadsheets and emails."
- Joshua Smalley, MD
hospitals and Clinics on mesh ai:
Sign up, check out our easy-to-use interface, and get a free demo when you want!