FAQ
Frequently Asked Questions
about Mesh AI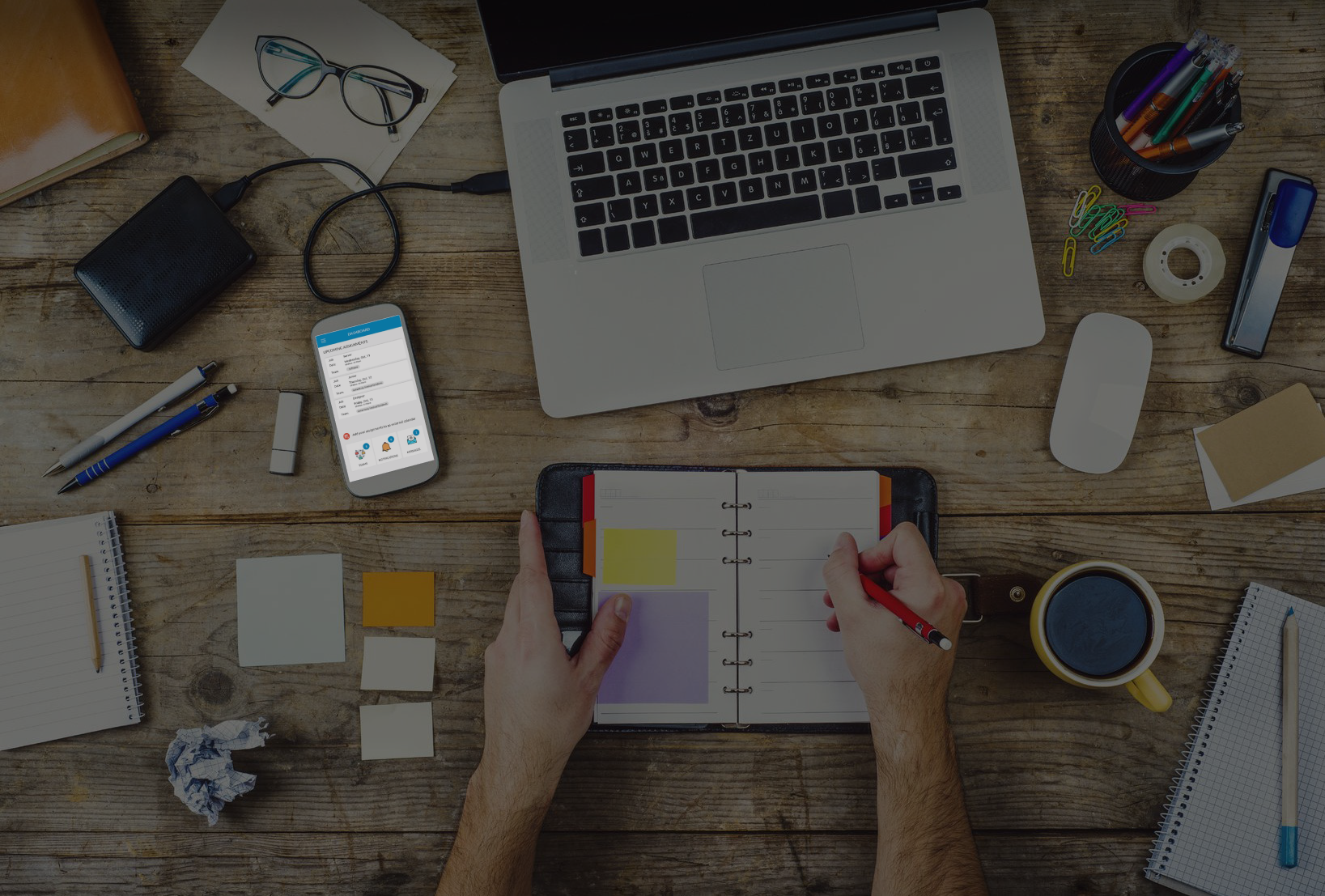 Does this platform need security compliance approvals such as HIPPA or PIPEDA?
As Mesh AI only deals with staff scheduling and not patient information, strict security certifications are not required. However Mesh AI implements many of the security standards of common certifications, such as encryption at rest and secure http connections. Your privacy and data security is our top priority at all times.
How can I make sure if Mesh AI is right for my organization/business, before buying a subscription package? Do I need all my colleagues to agree to use it for it to work?
Mesh AI offers a free demonstration (15 minutes is all it takes) of our product to help you assess its features and benefits before deciding to implement it within your organization. To set this up, contact us for a quick phone call to see if you qualify. We do have a wait list but most teams can be scheduled within a week or two. You do not need to have all your colleagues and staff to agree with adoption or use Mesh AI. You still get all the scheduling benefits even if a single admin is a user. The more, the merrier of course. There are added benefits when more people join. And they will when FOMO kicks in!
How affordable is Mesh AI?
Mesh AI is extremely affordable when compared to major competitors. Many of the other options for scheduling are very complex and bloated. Mesh AI saves you and your team money by providing a simple, intuitive platform that doesn't break the bank while is offers the latest and best technology.
How long does it take to switch my team to Mesh AI?
With a dedicated Mesh AI concierge assigned to you, we can get your recent and current schedule into Mesh AI in under a week. You can start using the system and scheduling immediately while your team members join as they can. While Mesh AI is easy for your team to pick up, webinar training is available. If you require automated scheduling, your concierge will work with you to tailor the system before your next scheduling period.
Will Mesh AI need access to our EMR/EHR or other HR/payroll systems?
While Mesh AI offers system integration if necessary (at a cost), it is a stand-alone scheduling platform that does not need access to any other systems to give you and your team optimal schedules. You will get all the benefits of schedule creations and management without the need for any integration or connectivity.
Will I be stuck in a contract?
As a SaaS (Software as a Service) platform, Mesh AI charges on a month-by-month basis. There are no contracts. You can cancel any time. Our customers never leave us. We believe in what we have built and stand behind it. We make you happy or you do not pay.
What groups can use Mesh AI for scheduling?
Doctors, nurses, technicians, administrators and support staff can all use MESH AI to schedule. Mesh AI can handle random assignments, clusters and rotations, and standard, static, or periodic jobs.
Does Mesh AI have mobile apps? are they free?
Native Android and iOS mobile apps are available at no extra cost. These apps allow your team members to view their schedules, make requests, swap shifts, communicate, and get immediate notifications about schedule changes.
How does Mesh AI help in boosting the revenue of an organization/business?
The Mesh AI Shift Bazaar is the place where Members can make Deals to take Shifts from other Members or give away Shifts to other Members. It shows all the available Shifts that are up for grabs, and any Deals in process. Members can start a Deal by clicking on Shifts in the Team Calendar. The Administrator remains in full control of the Shift Bazaar, if needed. These can be done via web or mobile applications no matter when and where you are.
Our team does not have complex scheduling. Can Mesh AI still help us?
Mesh AI creates fair and fluid schedules for all kinds of organizations. If your team does not have complex scheduling rules or requirements, Mesh AI can still optimize your scheduling process by assigning shifts to all your employees for you. It applies your workplace rules, and establishes all pre- and post-scheduling communications, when changes are needed. Mesh AI eliminates back and forth emails, texts, and calls concerning employee availabilities to fill open shifts.
How does Mesh AI enhance employer-employee relationships?
Mesh AI creates schedules based on employee preferences and availabilities, while satisfying the various constraints of the organization. Promoting a healthier workplace culture, Mesh AI allows managers to reduce their employees' work-life conflicts, which will in turn improve their health, mood, drive, and productivity. With Mesh AI, managers remain in full control of the business/institution's scheduling, while avoiding possible tendency towards favouritism.
Which organizations or teams can benefit from Mesh AI ?
Mesh AI benefits a variety of shift-based and rotational organizations, such as health clinics, hospitals, dental offices, and non-profit health units. For more information about our product, its functions, and applications, contact us at [email protected].